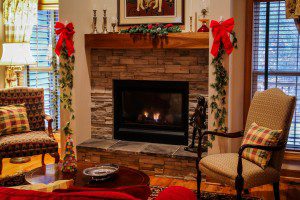 Earth Energy Systems in Siren, WI provides Heating Services in Wisconsin for Polk & Burnett Counties along with parts of Barron and Washburn Counties, as well.
EARTH ENERGY CAN HELP YOU DETERMINE THE RIGHT TYPE OF HEATING SYSTEM FOR YOUR HOME.
The first step to determining the best heating system for your home is to conduct an analysis of your home's heating and air conditioning needs. Earth Energy measures windows, doors, walls, and floors and checks the insulation, ductwork and building materials.
The second step is to analyze your comfort needs and the way you live in your home. With this information, Earth Energy can recommend the best Heating System for your family.
We also repair furnaces and air conditioning systems. We offer new products as well, such as garage heaters and in-floor heating. If your furnace is making noises you don't like or doesn't seem to be working the way it used to, give one of our qualified service technicians a call today. We will come to your location when it is convenient for you and make an assessment. Sometimes, a routine maintenance check can save you thousands of dollars. By catching small problems early, you can often prevent bigger, more costly problems down the road. We are also available for emergency situations.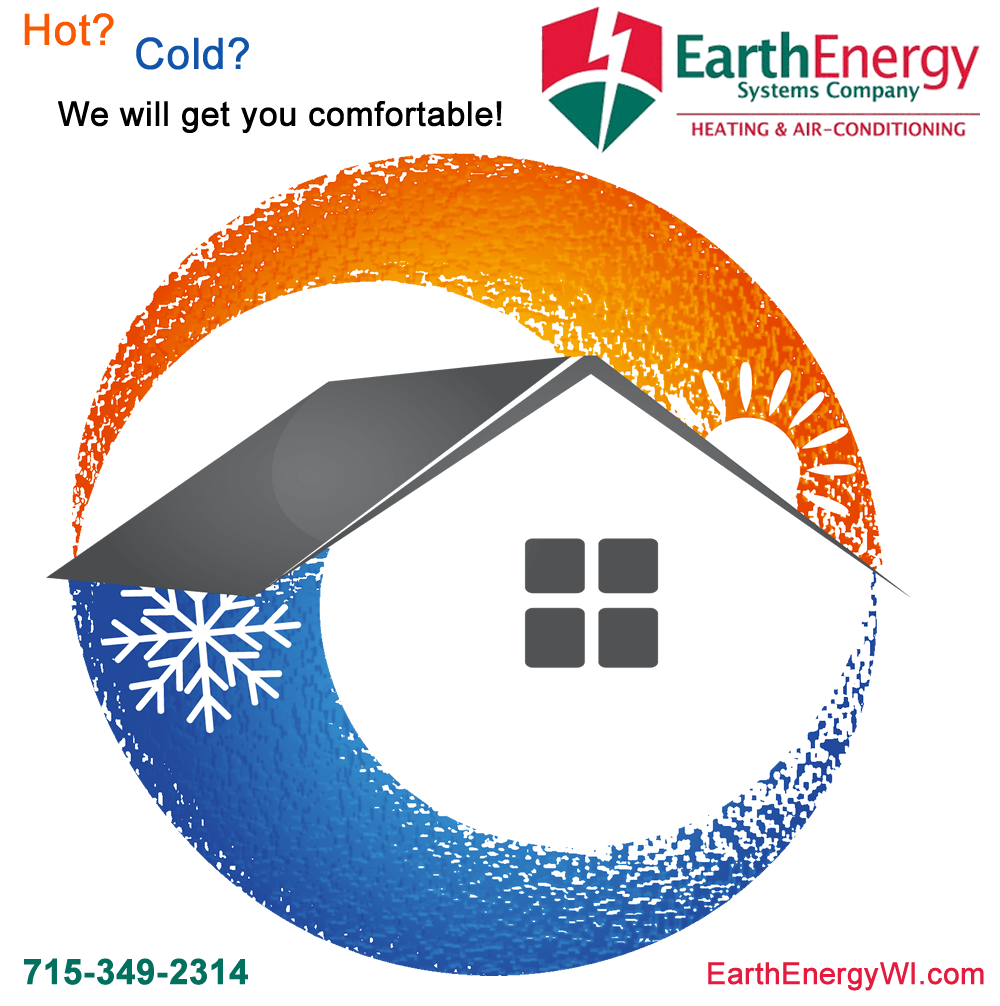 Not sure if you're in our coverage area? Give us a call and let's discuss your options.
Located in Siren, Burnett County Wisconsin, Earth Energy also serves the surrounding areas.
We also offer Boiler or Furnace Repair for WI counties.
Contact Earth Energy Systems about getting an analysis of your home's heating needs if you're in Burnett County or the surrounding areas!
Earth Energy Systems provides Cooling and Heating Services in Wisconsin. Read our blog on Heating and AC Tips for Burnett County and beyond!
Slash Your Winter Heating Bills– 17 Free & Inexpensive Ways to Save Money This Winter!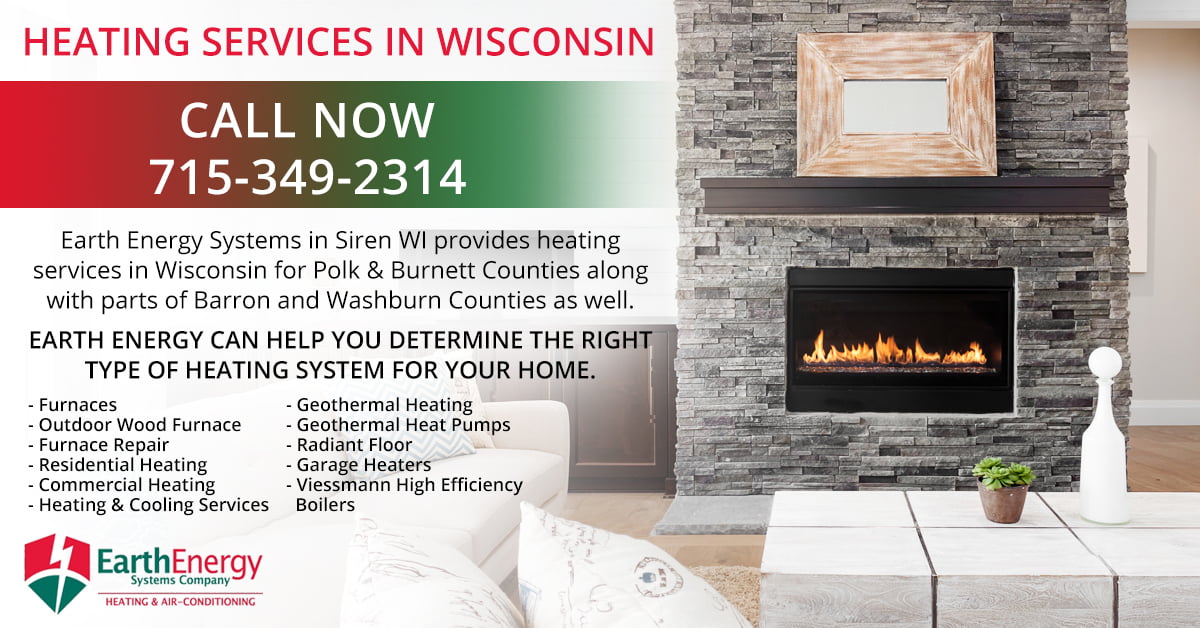 Mitsubishi Electric Boilers WIth Supplement Heating
Mitsubishi Electric and How It Works