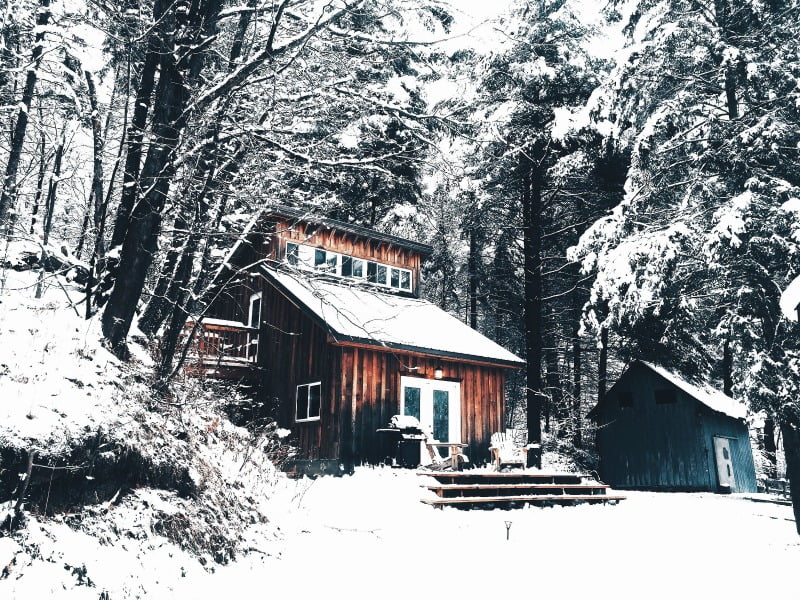 Winters are long in Wisconsin, that why so many invest in WI Garage Heaters.
How much more would you do if you had the comfort of a heated workshop?
We carry the Modine Hot Dawg Garage Heater for your Wisconsin Garage!
THE HOT DAWG GARAGE HEATER BY MODINE
The Hot Dawg heater from Modine takes the chill out of your garage or workspace. Residentially certified and available in sizes compatible with small garages up to large outbuildings, the Hot Dawg will have you forgetting about the cold in no time.
Features of the Hot Dawg WI Garage Heaters:
Certified for residential, commercial and industrial use.
Quiet Operation
Attractive low-profile design and neutral paint scheme assure that Hot Dawg will blend inconspicuously into any garage decor.
Durable polyester powder paint maintains life-long good looks.
Standard power exhaust simplifies side wall or roof venting with small diameter vent-pipe.
Versatile design allows for right or left hand piping and installation. Gas, electrical and flue connections can be changed from one side to the other by simply flipping the Hot Dawg over.
Installs easily from ceiling with only two angle brackets (included).
Designed for Natural Gas or Propane Gas.
Sealed, permanently-lubricated motor for trouble-free dependability.
Full 10-year warranty on heat exchanger.
| | | |
| --- | --- | --- |
| UNIT | BTU/HR | APPLICATION |
| HD30 | 30,000 | 1 – 1 1/2 Car Garage |
| HD45 | 45,000 | 2 – 2 1/2 Car Garage |
| HD60 | 60,000 | 3 – 3 1/2 Car Garage |
| HD75 | 75,000 | Large Garage, Commercial & Light Industrial |

Dimensions (in.)


Performance

Models
HD30
HD45
HD60
HD75
Models
HD30
HD45
HD60
HD75
A
26.8
26.8
26.8
26.8
BTU input
30,000
45,000
60,000
75,000
B
12.2
12.2
18
18


Efficiency

80%
80%
80%
80%
C
16.5
16.5
16.5
16.5
Outlet Velocity (CFM)
523
749
990
1160
D
14.9
14.9
14.9
14.9
Air Temp. Rise (°F)
44
46
45
48
E
10.1
10.1
15.9
15.9
Heat Throw (ft.)
25
27
36
38
F
7.5
7.5
10.7
10.7
Motor
Data
Horsepower
1/25
1/15
1/12
1/12
G
18.5
18.5
18.5
18.5
RPM
1,550
1,550
1,625
1,625
H
7.6
7.6
7.8
7.8
Amps
1.5
2.4
1.2
1.2
I
34.5
34.5
34.5
34.5
Unit Total Amps
2.8
3.7
2.5
2.5
J
22
22
25
25
Vent Diameter (in.)
3 or 5
3 or 5
3 or 5
3 or 5
Connection
1/2
1/2
1/2
1/2
Fan Diameter
10
10
14
14