Heating Services Wisconsin
Earth Energy Systems in Siren WI carries Trane Furnaces
.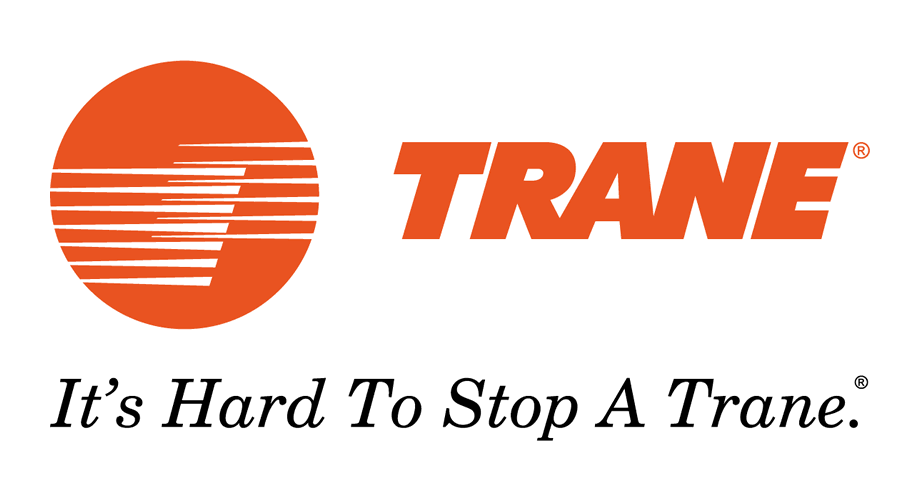 Energy Efficient Trane Furnaces
At Earth Energy, we can help you determine the right size system heating system for your home.
The first step to improving your heating and cooling system is to analyze your home's needs based on several factors. An Earth Energy professional will measure your windows, doors, walls, and floors. Then, we check the insulation, ductwork, and building materials.
The second step is to analyze your comfort needs and how you live in your home. We determine how often you plan to be home and what temperature is the average that you're comfortable with.
Once we have obtained this information, Earth Energy can recommend the best system for your family.
Trane furnaces are available in both gas and electric and are designed with quality and performance in mind. Built to last for years, they are economical, which saves you money while also enjoying the superior performance these furnaces provide. Trane also provides geothermal heating options.
At Earth Energy, we also provide heating services beyond installation. We can schedule regular maintenance checkups with you to ensure that your new system is operating at peak performance. Our experienced and courteous service technicians are also available if you should have a problem with your furnace or air conditioning system.
If you are interested in an in-home consultation, free estimate or would like to talk to someone about service or repair on your existing system, please contact us. A professional will review your options and provide you with the most effective heating and cooling system for your home.
We service Burnett and Polk counties in Northwestern Wisconsin and portions of Douglas and Barron counties.
<View more information on Energy Efficient Trane Furnaces in WI

Furnaces deteriorate over time due to wear and tear on the system. Service and maintenance are required to keep them functioning efficiently. If appropriately maintained, furnaces can last for years to come. Routine maintenance can provide early detection of issues, increase your HVAC system's lifespan, and help reduce your utility bill.
Our diligent team of professional technicians provides a broad range of furnace repair services in Wisconsin, including residential furnace repair, commercial furnace repair, and gas furnace repair services.
Our staff is experts in the HVAC  field. They provide solutions to a wide array of issues that they may encounter. Our technicians pride themselves on being able to fix and troubleshoot issues to maintain your furnace system reliably.
 Our furnace repair services in Wisconsin are perfect for new homeowners who have questions regarding the purchase, installation, and maintenance of their new furnace unit. We can alleviate the stress and uncertainty when your HVAC system needs repairs. Our staff also caters to seasoned homeowners looking to maintain their investment in their HVAC units and solve long-term issues plaguing their HVAC systems. We are happy to answer any of our customer's questions professionally and knowledgeably. Earth Energy Systems is customer-focused and stands by our promise to provide excellent service.
Please feel free to contact us at any time to discuss your questions and concerns. You can rely on us to provide the best residential furnace repair in Wisconsin, commercial furnace repair in Wisconsin, and various other furnace repair services. We strive to provide repair services at an affordable and fair price. You can reach us by phone or book our services online at your convenience.