Locally owned and operated for more than 30 Years, Earth Energy Systems is your heating and air conditioning headquarters for Burnett County. We also service Polk County and portions of Barron and Washburn Counties in Northwestern Wisconsin.
We provide excellent products and services to the area. Much of our business comes from word of mouth referrals from satisfied customers as we provide excellent heating-cooling systems in Wisconsin.
Featuring energy efficient heating and cooling systems for both residential and commercial customers, Earth Energy Systems in Siren, Wisconsin has the finest products and professional expertise to serve all your energy needs.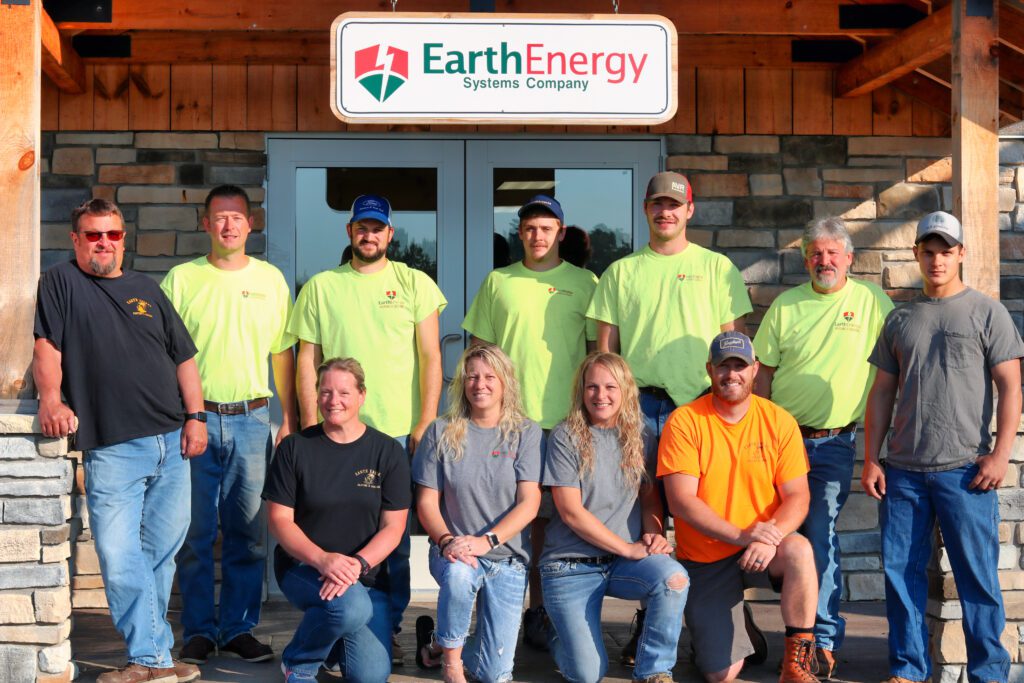 At Earth Energy Systems you'll find Trane furnaces and air conditioners, geothermal heat pumps, radiant floors and more. Did you know that the Trane product line actually began in LaCrosse, Wisconsin? A Norwegian plumber and his son began the Trane company in 1913. The company found its claim to fame when Reuben, the son, invented the convector radiator in 1923.
This was just the beginning, however. Trane fundamentally changed the concept of air conditioning large buildings with the 1938 launch of Turbovac, the industry's first hermetic, centrifugal refrigeration machine.
This was followed by a long chain of innovations leading to Trane's current CenTraVac®, the industry standard for large commercial air conditioning systems. This is the most energy efficient system available anywhere for large buildings and it has earned Trane the "Best of the Best" Award from the U.S. Environmental Protection Agency. At Earth Energy Systems, we're proud to offer these superior products as well as outstanding service.
Whether you need a heating or cooling system for your home or business, we have a solution that's right for you. Heating-Cooling systems Wisconsin - We provide the following:
SALES & SERVICE
High Efficiency Boilers
Geothermal Heating and Cooling Experts - 30 yrs. experience
Radiant In-Floor Heat
Venmar Air Exchange Systems
CleanEffects Air Filtration Systems
Factory Trained & Certified Personnel with the most up to date knowledge & installation service
Residential & Commercial Installation & Service
We Service All Brands
2007 Radiant Panel Association - All Star Nominee
We work throughout the year. (Yes, even during deer season!)