Get Ready for Winter: Residential Heating Services in WI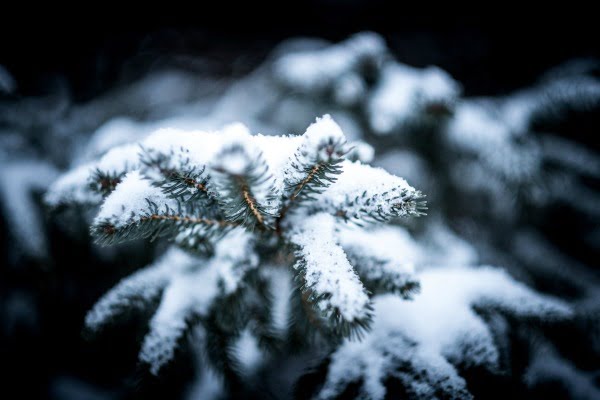 Autumn is often lauded as the most beautiful and loved season of the year in the Midwest.  The air is crisp, the leaves are breathtaking, and the buzz of the impending holiday season is settling in.  Schedules change, the temperature drops and our to-do lists take on an increasing amount of items to check off as we look forward to winter festivities.  In the hustle and bustle of the season, it can be easy to overlook items like maintenance of your home's heat source.  Contact Earth Energy Systems, your go-to company for residential heating services in WI to get your home ready for the cold.
Whether you need some routine maintenance work done on your heating equipment or would like a checkup for efficiency, Earth Energy can help.  If you want to take some measures toward energy efficiency on your own, follow this checklist to begin getting your home winter ready.
Do a Leak-Check
Check around doors and windows, electric wall plugs, fireplace dampers, and heating ducts are all common sources of heat loss.  Invest in a little weather stripping, caulking, or or pre-cut foam gaskets to plug any spots cold air could sneak in.  For your furnace vents, get them properly repaired to prevent future leaks and energy loss.
Insulate
Make sure your attic is insulated and seal up any holes that lead from your attic into the main part of your home.
Use Proper Light Bulbs
Making use of energy star approved light bulbs can save energy and it's as simple as switching out your light bulbs.
These simple tips are a great step towards making your home more energy efficient and readying your space for the cold weather.  Most importantly, get your heating system checked to make sure everything is functioning properly and is ready to be turned on when you need it.  Contact Earth Energy, your premier provider of residential heating services in WI today!