Trane Furnaces are efficient!
Energy Star is a government-backed program helping businesses and individuals reduce energy costs and protect the environment through superior energy efficiency. All Trane Furnaces WI with an AFUE (annual fuel utilization efficiency) of 90% or above meet or exceed the minimum efficiency required by the EPA for ENERGY STAR recognition. The higher the efficiency rating, the greater the energy savings for you and your family.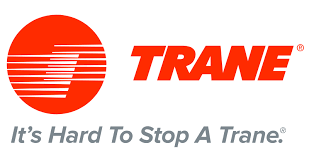 Trane Furnaces built for Wisconsin winters!
We will help you choose the proper load calculation
We will conduct an analysis of your home's heating needs. Earth Energy measures windows, doors, walls, and floors and checks the insulation, ductwork and building materials. When a Trane Furnace WI is not the right size for a home, many problems can result. Temperatures may be uneven throughout the house, units might not run long enough to correctly control humidity, and other issues could pop up over time. An important step to getting the most efficient Trane Furnace WI is to contact Earth Energy and have them conduct a load calculation.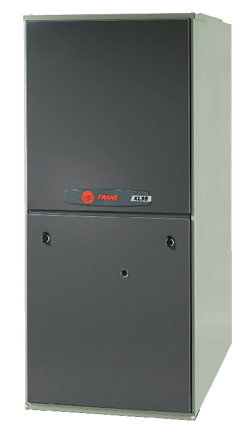 Two-stage gas Trane Furnaces WI
Trane's furnaces are built to be as durable and reliable as possible. Since they have a high AFUE, they are quiet and cost less to operate than low AFUE furnaces. The Trane 95 furnaces are so efficient that over 95% of the fuel that you pay for is converted into heat for your home. The temperature control is very precise, delivering a high level of comfort. Your Trane Furnace WI will provide clean, comfortable air even when the weather outside is frigid.
You can really feel and hear the difference that a Trane Furnace WI makes. We stand behind this by offering a lifetime limited warranty to the original homeowner. We guarantee that if the heat exchanger fails during the first 10 years of ownership, we will replace the entire unit. The furnace also has a full 10-Year Limited Warranty on all other functional parts.