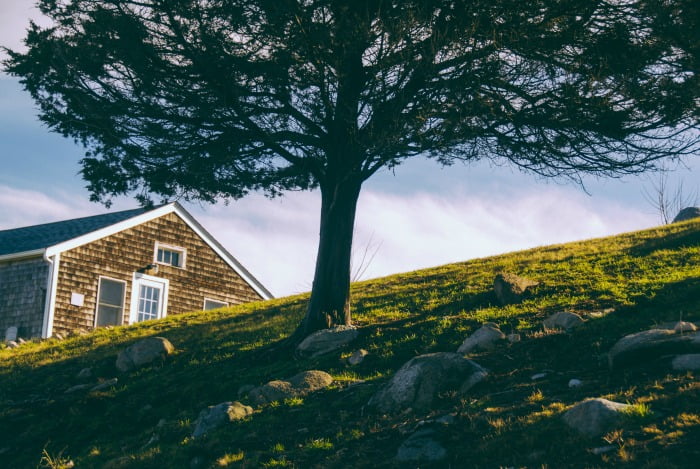 We've talked a bit here on the blog about geothermal heating, what it is, what it does, how it works; that sort of thing.  Our goal was to give you an overview of the technology and a basic understanding of what it can do for your home or business as well as the environment.  Big picture:  it's an incredible step forward in green energy that ever more individuals are tapping into.
Here's the rub:  as with any new advancement in tech, there are naysayers that spread myths and cloud the masses' vision.  We want to help clear away the fog a bit and give you some facts often misunderstood about geothermal heating and cooling.
Fact 1:  Geothermal is quiet
People often assume this technology is loud and obtrusive, but the reality is quite the opposite.  These systems are quiet and have no exterior equipment to ruffle your noise-sensitive neighbor's feathers.
Fact 2:  Geothermal heating and cooling systems last
In the past, as with all things new and progressive, there were systems that failed due to improperly sized loops and differing learning curve issues.  We're beyond that today, and these systems can now last for generations.
Fact 3:  Refrigerant is not pumping through your loops in the ground
Most geothermal heating and cooling systems use water, not refrigerant, in their underground loops.  No need to worry about refrigerant leaking into your soil.
Fact 4:  Geothermal heats and cools
Geothermal is not just for heating purposes!  Because of the way the earth conserves and maintains temperature, your home or office building can stay comfortable year round with geothermal.  This is an all in one comfort maintaining system.
Fact 5:  You can afford a geothermal system
Again, new technology has it's pitfalls, and one of them is the initial expense.  However, not only has geothermal heating and cooling been around long enough to have established itself outside the realm of "newness,"  it has garnered attention from local and federal energy conservationists and can be credited to the point that you're paying the same as you would for conventional.
This, all while doing your part to save the planet.  Feel like a superhero yet?
You should!  Contact Earth Energy Systems today for all of your heating and cooling needs and talk to us about geothermal heating and cooling.  We are your resident air conditioning and heating experts, no matter which route you choose to keep your space comfortable.